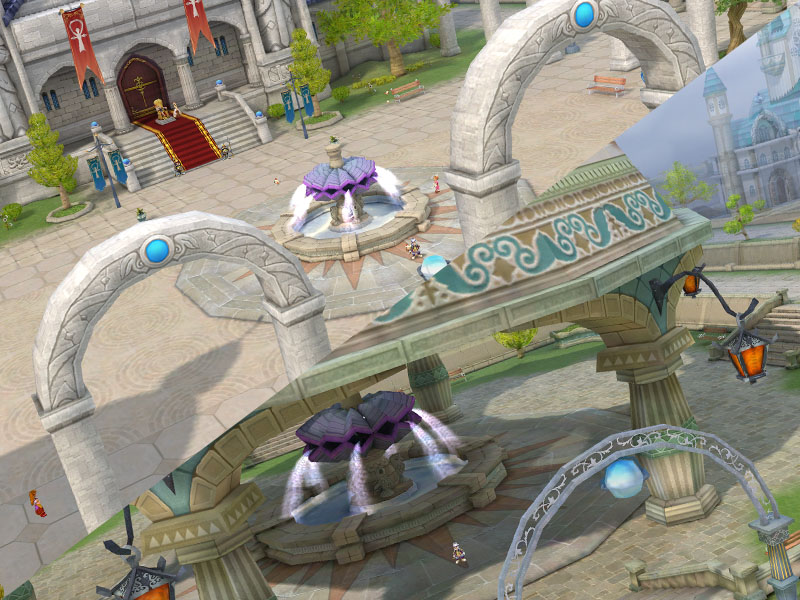 Multiple Servers
Pick which version you want to play: Arua or Classic. With the features we've developed and the largest ROSE Online community around, both make for a great choice.
---
Arua is our unique hybrid which pulls together the very best features of ROSE Online, with the continued expansion of our own.
---
Classic is the vanilla game, often referred to as "IROSE", which strips away much of the content and features added to the game after 2005.
Learn More
Free To Play
At the core, Arua is a free to play 3D MMORPG. Register for free, download the game and join us in the beautiful colorful world of Arua.
Battle Your Foes
Join our Game Arenas where you can take part in intense Player vs Player battles. Battle Royale, Capture the Fairy, Crystal Defenders, Survival Arena and more.
Market Place
The Market Place gives you complete access to every item being bought and sold across the world of Arua. Use the powerful search tools to find the perfect item for you at the best price.
Player Economy
You control the economy. Collect the must-have items and materials, set up your shop and sell on the market for a profit.