Feedback:
Patch Notes:
Added monster markers:

During quests, locations where quest monsters can be found are now shown on the mini-map and Map Book.
There are a small amount of quests which won't use these markers, such as the Easter Egg Hunt quest.

Edited the Buying List basket button to display the total zulie cost of items being bought.
Edited the Skill Cooldown to be displayed more precisely on the skill's information.
Edited the Vending Shop window to be smaller if the vendor hasn't set a vending message.
Fixed a bug where the "Defeat 750 Clan Members at Luna's Union War" Clan Mission wouldn't process kills at the end of the Arena.
Fixed game engine errors which could occur after being disconnected and returning to the login screen.
Fixed a bug which may cause you to disconnect after selecting a character.
Fixed a bug which could sometimes prevent you from opening your Vending Shop if you had items on your Buying List.
We have also made a number of improvements to the networking of the game which should provide players with a more stable connection. These improvements went live a few days ago and we've seen great improvements since.
Arua:
Added new Adventurer's Plains:

Adventurer's Plains has a new map design, with new NPCs and new quests, to improve the beginner experience.
Read below for a little more background.

Added Citrine gem to the Gem Cutting skill.
Edited the Summer offhand accessories to be rewarded with an empty gem socket.
Capture the Fairy:
Reduced the total captures required to win from 5 to 3.
Reduced the time limit from 30m to 20m.
Survival Arena:
Reduced the time limit from 15m to 9m.
Seven Hearts & the new Adventurer's Plains
Unknown to many - ROSE Online actually started out as Seven Hearts way back in 2003. Seven Hearts was the very first versions of the game, and many of the starter maps as you know them were different, and the UI was much different:

Some years ago, we acquired the Seven Hearts data and wanted to introduce some of the original maps into the game. The Adventurer's Plains that our Classic players enjoy, or players from the "IROSE" era remember, isn't actually the first version of the map! We'd like to briefly showcase the original map to you: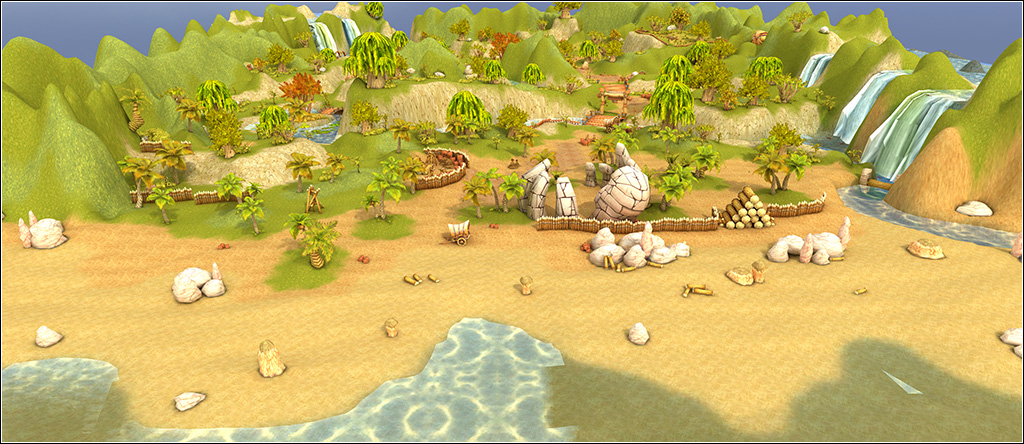 Parts of it were carried over to later versions, but the starting area is vastly different. Using the original map as the base, we took a look through all the iterations of Adventurer's Plains since the Seven Hearts original and incorporated aspects of them into our own hybrid, whilst remaining true to the original: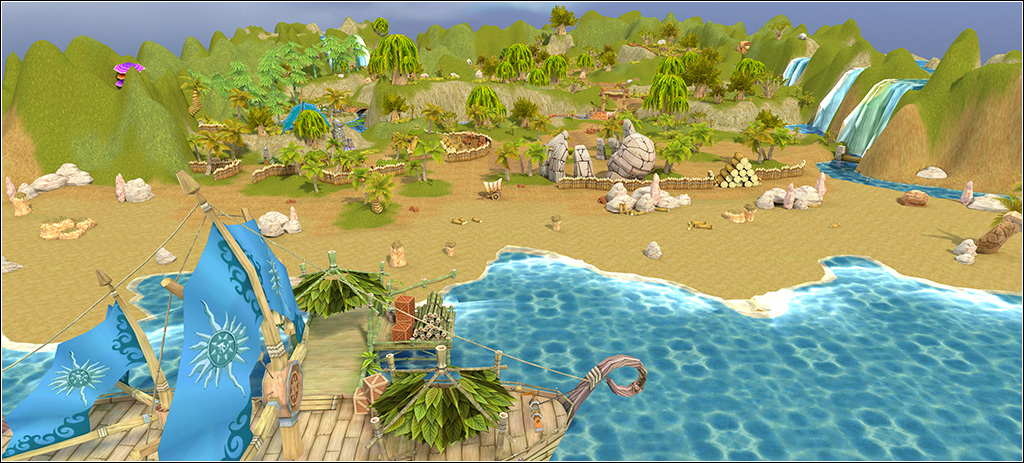 Players will find updated areas of interest and areas/pathways which were blocked off by later versions now accessible.